Summer is finally here and we bring to you the Summer Spices and Herbs that are aromatic, refreshing, and unforgettable! Here at Spice Station is your one-stop shop for unrivaled selections of spices and herbs from around the country, the world, and for every cuisine conceivable.
You want to put your culinary skills on display, so what better way is there than to dabble in the art of presenting flavorful foods with every dish, at every sitting.
Spices we can't live without
VANILLA BEAN
Vanilla bean is an extraordinary summer spice as a blastoff in the morning with oatmeal (or in a fruity smoothie), sweetened with maple syrup, or honey.
Medicinal Benefits
-The vanilla bean is a reliable source of essential oils, vitamins, and minerals that include antibacterial properties.
-It supports the nervous system, and regulates the body's metabolism.
-Lowers stress and depression.
-Works well as an antioxidant.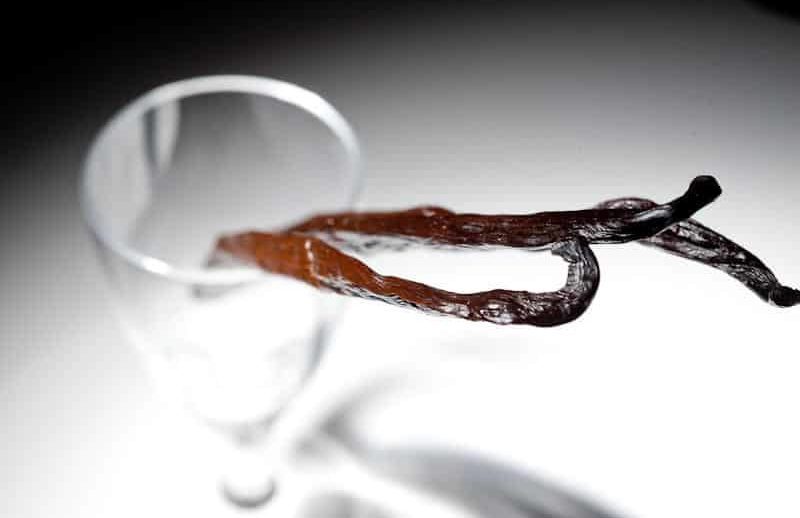 NUTMEG
It's easy to know where to begin on the subject of nutmeg! The positive findings of this incredibly celebrated summer spice are numerous. It's a favorite in breakfast dishes, and in other sweet or savory dishes.
Medicinal Benefits
-Many studies have proven that nutmeg's antioxidant and antibacterial properties provide relief from   toothache pain; halistosis (bad beath),
-Because of the potency of its oils, nutmeg aids in the relief of cough, colds, gastrointestinal diseases, and other maladies.
GINGER
One great way to enliven your smoothies is with this freshly grated summer spice–ginger!
Awaken the flavors of your Asian, European, and other dishes, soups, potatoes, baked sweet or savory delights.
Medicinal Benefits
-Ginger is popularly known for its relief of nausea.
-Removes toxins from your body.
-It is regarded as an overall health booster.
Summer herbs that brighten our days
CHAMOMILE BLOSSOMS
These delicate and versatile blossoms are bursting with goodness for both your inner and outer health. The pleasant aroma of this summer herb is not intrusive but seems to blend well with other herbs. Chamomile is a versatile herb and its popularity for beauty and health dates back to ancient Rome, Greece and Egypt. It is also used in some desserts and drinks.
Medicinal benefits
-Famously known to calm the nerves and allows a good night sleep.
-It can be added to strawberry smoothies for a calming and enjoyable drink that can minimize stress.
-Controls allergies such as eye itchiness when used as an eye wash, and when used as a steam can ease nose stuffiness.
MINT
What looks more inviting than a sprig of mint leaves attached to the glass that's holding your favorite drinks! Just rubbing a couple of mint leaves together in your hand and inhaling the aroma is so refreshing. It is a savored summer herb in most cuisines around the globe for its use in the following: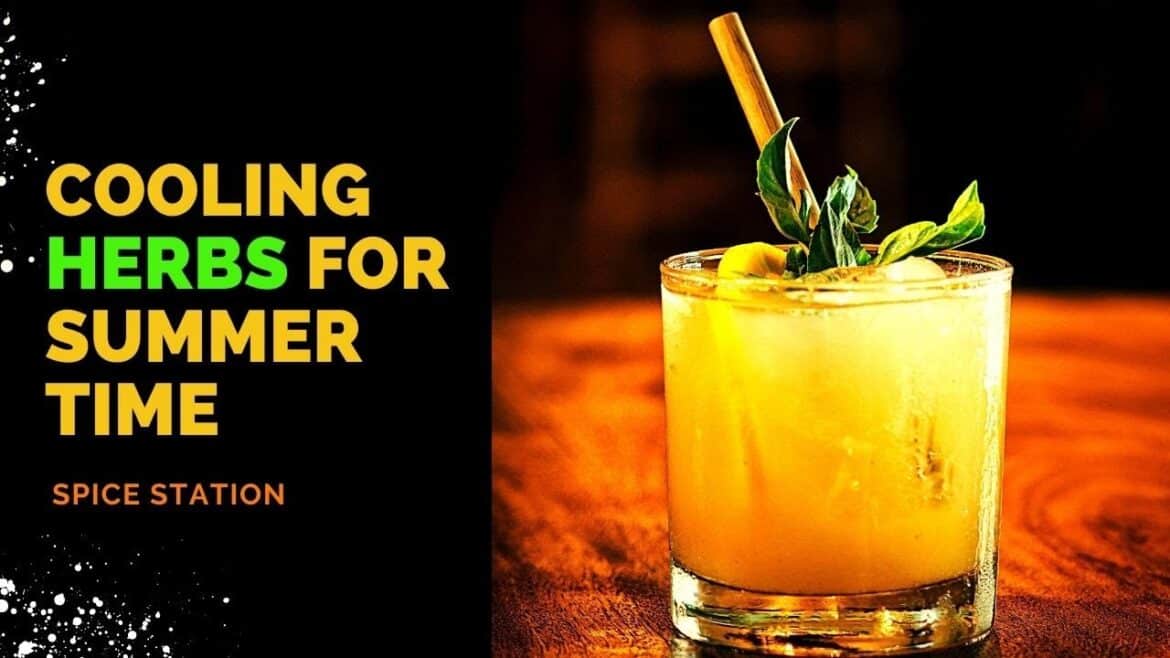 -Making delicious ice creams, mint julep, mojitos, smoothies, cookies, and candies; hot mint tea and   hot, creamy mint chocolate
-Sauces, stews, grilled salmon, buttered beans, and salads
-Dishes like leg of lamb, veal, steak, and poultry
Medicinal Benefits
-Mint is often used as an aid to the common cold, relieves headaches, eases the discomfort of   asthma, and promotes a healthy digestive system.
-Research shows that it may improve brain function.
-It is well known for its effects in improving breath freshness.
-Mint is rich in nutrients such as Vitamin A, Iron, Manganese, and Folate.
THYME
Thyme is highly prized for its longevity in the chef's kitchen. The aroma of this summer herb stands out among many of its counterparts as a source of providing distinguished flavor to delicious meat and seafood dishes. The nutritional values it provides are lengthy. Here are some:
-Calcium
-Carotene
-Iron
-Manganese
-Protein
-Vitamins A and C
Medicinal Benefits
-Works as a guard against chronic inflammation in the body.
-Remedies coughs, colds, sore throats.
-Promotes bone health, prevents the risk of bone diseases.
-Rich potassium content, which controls the rise of blood pressure.
ROSEMARY
This long recognized and favorite summer herb lives up to the standards of culinary expectations. Rosemary is the seasoning for a variety of well-known recipes and exudes a pungent aroma that satisfies the longings of those who crave well prepared dishes such as:
-Steaks
-Chicken
-Seafood and pork
-Casseroles
-Pizza
-Soups
-Salads
Medicinal Benefits
-It is well known and recommended for stimulating brain functioning and improving the memory.
-Aids in improving and treating digestion.
-Studies have suggested that rosemary combats damage to the brain and nervous system.
-Can improve mood and concentration.
-High in antioxidants.
These summer spices and herbs can be found at Spice Station.