ITALIAN SUPPER
Italian Supper blend is the stellar addition to your craved Italian dishes. It is added to pizzas, pasta sauces, salads, and soups. These prized seasonings include oregano, rosemary, basil, majoram, thyme, garlic, onion, paprika which you can buy online at Spice Station. Your spaghetti, casseroles, and lasagna platters will burst with the flavors of this classic spice mix. When you know you're getting the best ingredients, your confidence soars as you prepare your favorite meal.
An occasion to remember
When Italian supper blend is added to your plates of beef, chicken or pork, you can be confident that you meal will be delectable and satisfy your expectations. Your feast will not be an ordinary "run-of-the-mill" event but rather an occasion that you'll always remember and you will want to continually include it in most of your dishes.
Imagine incorporating Italian Supper blend with your own inventions
You'll be surprised by how it wakes up the taste of your hamburgers, meatloaf, or quiche. Introduce and embrace adding new recipes of your own that will stun your family and friends, by incorporating the Italian supper blend. Remember to add some of these ingredients to your buttered, toasted garlic bread, which is one of the main courses when preparing an Italian supper.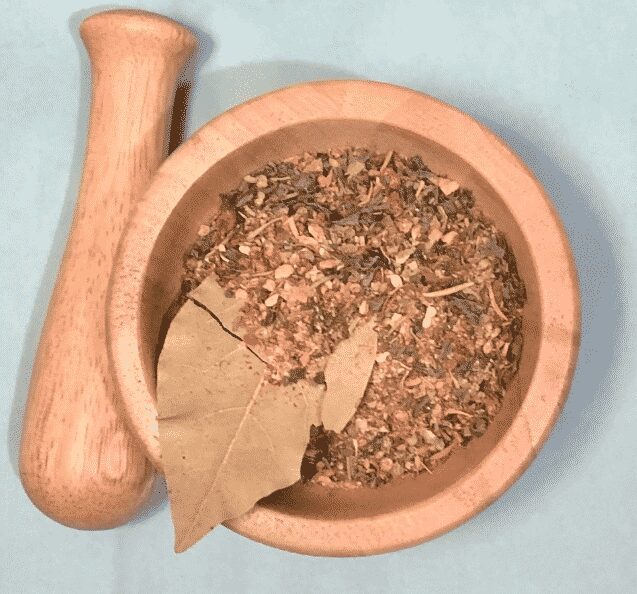 Its many uses also include subs and sandwiches, and pierogies, which are your grab-and-go favorites, and even in chicken pot pie!
You save time with a one-stop shopping experience at Spice Station
See the full list of spices and spice blends that are available that you can incorporate with Italian supper. These are the most sought after and cherished spices from around the world that can be bought online  here at Spice Station. You will be amazed at the time you save by choosing the combination that has it all. You don't have to look far.