Baking with Holiday Spice Blends
When you think of the holidays what comes to mind? Is it the Christmas tree, the lights, or maybe the smell of cinnamon and cloves? Baking with holiday spice blends puts you in the holiday spirit and makes your kitchen smell amazing. Holiday cooking requires special spice blends reserved only for this time of the year.
Holiday Spices
Cooking with spices is something that most people do on a daily basis, but cooking with holiday spices usually happens only a few times a year. Which spices are reserved for this special time?
Pumpkin Pie Spice
Chai Spice
Gingerbread spice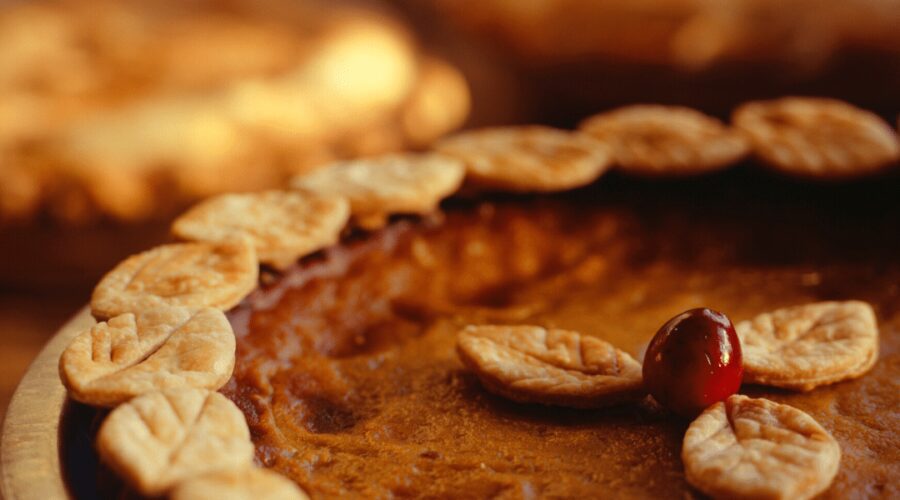 These are just some examples of what spices can be used around the holidays.
Pumpkin Pie Spice
Pumpkin Pie Spice can be used for many different things. It can be used for the obvious pumpkin pie, can be added to coffee, used in a pancake batter, used to make muffins, and much more. It is a blend of cinnamon, ginger, cloves, and nutmeg which makes it give you that warm and cozy feeling when you smell it.
Chai Spice
Chai is a spice is a combination of ginger, cardamon, cinnamon, black pepper, and anise to create the perfect blend of warm spices. It can be used to make hot drinks and baking. Baking with holiday spice blends such as this one will make you feel warm all Winter long.
Gingerbread Spice
Gingerbread is one of the most famous beloved holiday cookies. It is a combination of ginger, cinnamon, nutmeg, cloves, and allspice. This warm and lovely mixture creates the flavor of the holidays. Use gingerbread spice in cookies, breads, and cakes. Cooking with spices, especially gingerbread, is a sure-fire way to make you feel in the mood for the holidays.
Baking with holiday spice blends is so much more than just cooking with spices. It turns your holiday cooking into warm memories for years to come. That is why baking with your favorite herbs and spices is a special occasion that is reserved for the holidays. Need some holiday recipes? Find some here!
Read more about herbs and spices here!