Kick up your Summer Spices
Summer spices can be just as strong as others and have many benefits to their natural flavor. Spice Station Spices may have a more robust flavor, but they are still easy to use and fit into various dishes. Our spices come in many different types that can be used for cooking, baking, or making cocktails. High Desert Taco & Fajita Blend, for example, is a blend of herbs and spices from the Mexican-style restaurant. This spice will kick up any meal, sprinkle it on fresh veggies or BBQ a  chicken with it for when it is too hot to cook.  Here are some simple ways to use some spices this summer. 
How To Kick Up Your Summer Spices
*Using spices is simple; the best way to use them is by blending them with other ingredients.  Use them whenever you need a little something extra, and don't be afraid to play around and add different spices.  Use different spices separately or blend them; it'll make all the difference.
*Spices can give your food a little kick in the right spot, but they are not meant to overdo it because they can mess with your tastebuds.  When adding spices, add a small amount and shake off the excess.  Adding too much spice is not a good idea, especially if you are trying to curb the heat level during the hot summer months.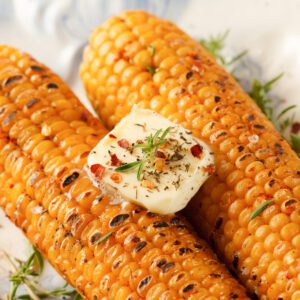 *Spices will work differently on different items; this makes them unique and exciting to use to change the flavor of your food.  Most chef's say you can use spices in many different ways and combinations thanks to their distinct flavors.  When talking about salt and pepper, they enhance the savory taste of foods while adding another dimension to certain dishes.  Try a new spice on corn on the cobb, you will not be disappointed!
Spices can be a fun way to spice up your summer and add a little extra kick to all of your dishes. Spice station spices will be delivered to your door and can give you that little kick you need to get through the summer and add flavor to your foods. There are many different types of spices available for use, and mixing them can give your dish a unique flavor that you might like.